Special Discounts for Healthiers!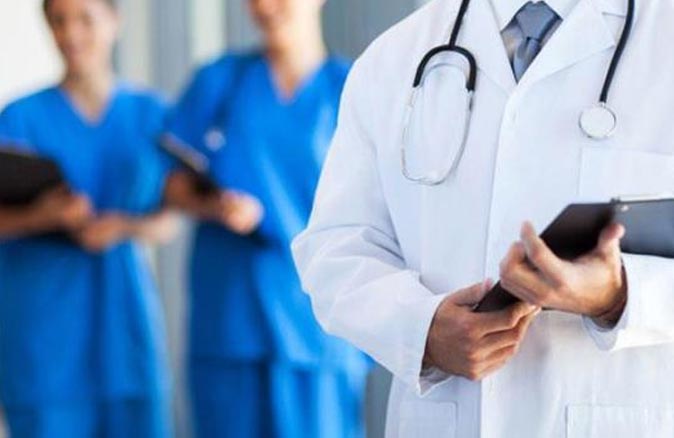 % of List Price in All Vehicle Groups Special for Healthcare Professionals
15 Discount.
The campaign is valid in all our Best Rental offices.
15% off list price, not available for daily rentals.
The campaign is valid for online rentals.
If the identity card presentation of the institution to which the healthcare worker is affiliated, the vehicle is received, it must be made to the office.
Inspection of the corporate mail address of the health institution, depending on the reservation and vehicle delivery status.
The offer cannot be combined with other promotions.
Optimum Rental general rental conditions apply for car rentals.
The discount is only valid for the rentals you make health care.
Special Discounts for Healthiers!